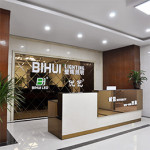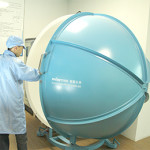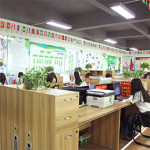 Our company
Bihui lighting is located in zhongshan city, specializing in led lighting for more than 11 years.
The main products are LED modules, LED high compartment, LED street lights, LED wall lights, LED omni lights, LED area lights, etc.All products are certified indoor and outdoor LED lighting and customer support.
We have lm-79 and lm-80 tests, UL and ETL certifications, and industry-leading guarantees.
At the same time, most of our products have been approved by the Design lights Consortium(DLC), ENERGYSTAR and the U.S.
Our main international markets are Europe, north and South America, Africa, the Middle East and southeast Asia.
Our advantages:
The company has more than 11 years of professional engineers and technicians engaged in LED lighting power supply, optical design, structure, radiator development, quality control (QC) and other industries.Therefore, we have great advantages in product development and quality control.
Service philosophy:
All requests, questions and complaints will be resolved to your satisfaction and promptly.We said we'd do it!